Questions We Answer Often About EV Charging Stations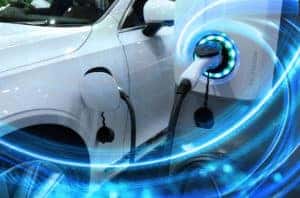 If you're familiar with our location, then you know we sell a mix of pre-owned vehicles. Our extensive inventory includes models manufactured by some of the most respected automakers in the world, such as the Toyota Camry, Honda Accord, and Ford Fusion. Just like our dealership is your source for reliable pre-owned cars, you can contact our team with any questions you have about an EV charging station.
Will you Explain what an EV Charging Station is?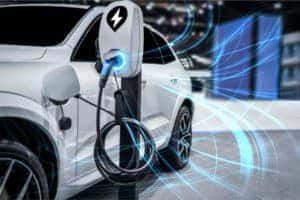 Drivers looking for used cars for sale in Ann Arbor, MI should visit LaFontaine Family Deal Direct Ann Arbor. When they arrive, some eco-conscious motorists ask us what an EV charging station is, particularly if they're interested in a plug-in hybrid electric vehicle or a battery-electric automobile.
An EV charging station is a location where you can charge the battery pack in a PHEV or electric car. EV charging stations take many forms, with some looking like gas pumps and others resembling parking meters.
Are There Home-Based Charging Stations?
Motorists who contact or stop by LaFontaine Family Deal Direct Ann Arbor often inquire about home-based charging stations largely because they're not sure where the closest public charging station is. While some manufacturers offer home-based charging stations, you don't necessarily need one because you can charge an EV using a 120- or 240-volt household outlet.
Does it Take Hours or Minutes to Charge an EV?
Being Michigan car dealers, we can tell you that the length of time it takes to charge an EV depends on the type of charger you use. For example, it can 12 hours or more to charge an EV using a level 1 charger while it might take just three to five hours to charge the same automobile using a level 2 charger. If you use a level 3 or DC fast charger, you can power an EV up to 80 percent capacity in as little as 20 – 30 minutes.
Is Charging an EV as Expensive as Filling up with Gas?
Charging an EV is less expensive than filling a comparable vehicle with gas. To keep your charging costs as low as possible, it's advisable to charge your EV overnight when there's less demand for electricity.
How Often Should I Charge an Electric Vehicle?
The frequency with which you'll need to charge an EV depends on various factors, such as how often you drive and how far you travel.
Where can I Finance an EV that will use a Charging Station?
You can apply for financing through our car dealership.